JMV Technology
Founded in 2003, today a multinational company focused on user experience within the semantic world of the online video market. We have built over time a scalable technology that allows us to have excellent services at a fair price. There are more than 8,000 clients spread over all continents.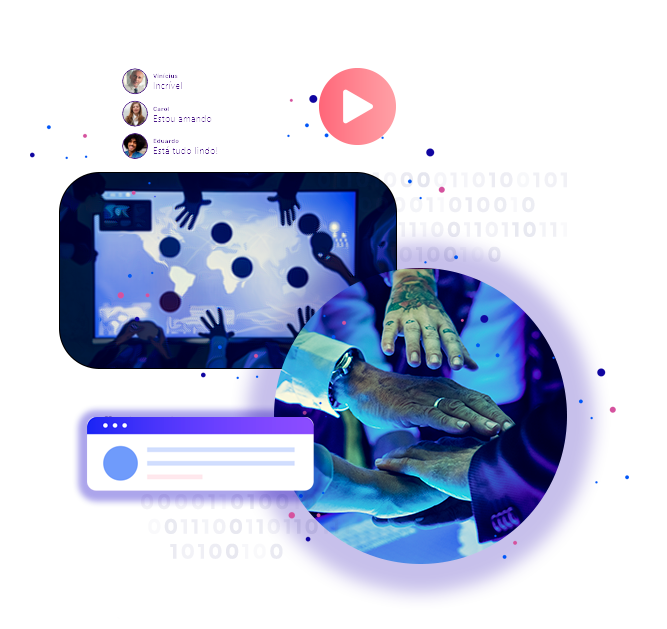 Reach your audience everywhere
More than 80% of the world's Internet data traffic is video
We can help you distribute your videos with maximum security and quality to, websites, applications, IpTVs, SmartTvs or even dozens of social networks, all simultaneously!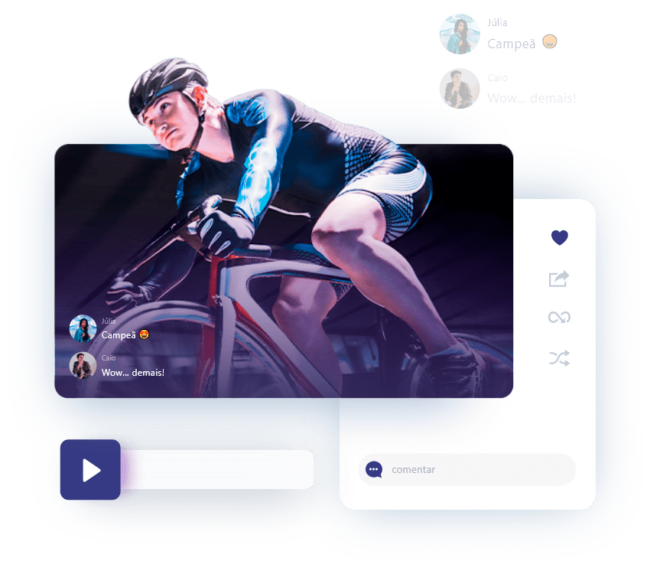 Success Stories
See below, some of the thousands of partner customers in our portfolio since 2003, as well as some successful cases of the use of our platform.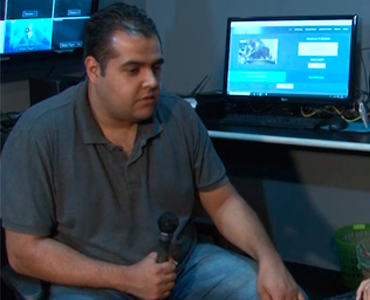 Vinícius Vilela
Audiovisual Technician TV AD Belém
"Through the platform and the statistics that came, we had more than 1 million accesses in just one month. For us that was a record, we were stunned, we showed that report to the pastor and he was very impacted and surprised at how many people were following the site and watching the broadcasts. To have that real feedback was wonderful."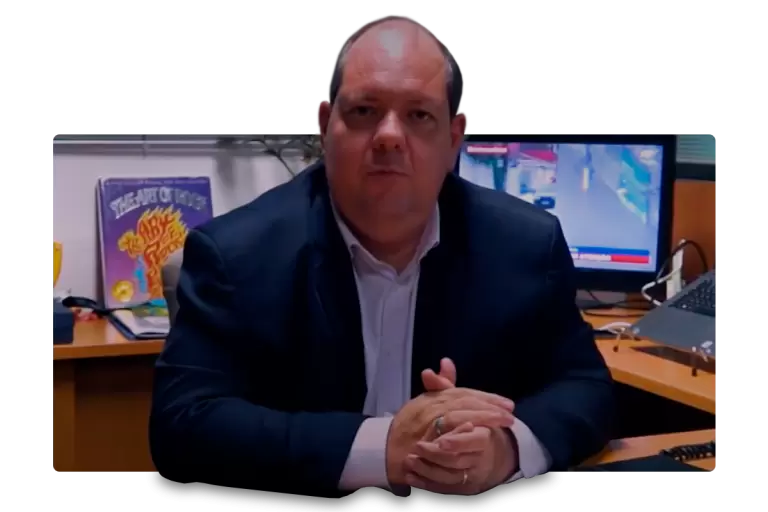 Rodrigo Salomon
Executive Director Band Campinas
"The communications market is changing and digital technologies, like JMV Technology's, have increasingly complemented the credibility, the most important thing about our business in the relationship with our listener and viewer. Our biggest focus right now is to be present in the lives of our viewers, in the lives of our listeners across all platforms."
Mayrink Júnior
MPA System Director
"JMV was one of the first to produce an app for Android and iOS that showed the radio studio. That's the tool, to have a company that can make a market dispute economically viable, where you can dominate the whole structure."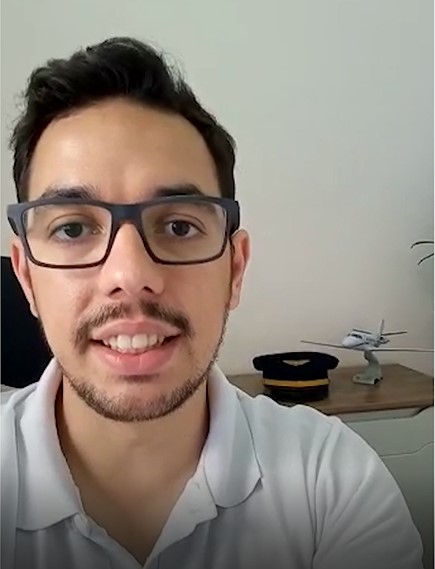 Leonardo Canalli
ATC Civil Aviation School
"In partnership with Nochalks since 2016, we followed the development and substantial evolution of the platform. In which was already prepared for video classes at the time, and with the help of the support team was always possible to follow or even implement new features. We have hundreds of gigs stored with more than 4,000 active students and we will certainly be heading for another 7 years of satisfactory partnership."
We love what we do 7 days a week
Our team of specialists will be with you, every day, so that together we can help you conquer your goals. We are available Monday through Saturday from 08:00 to 00:00, Sundays and holidays from 14:00 to 22:00. (São Paulo_America Time Zone)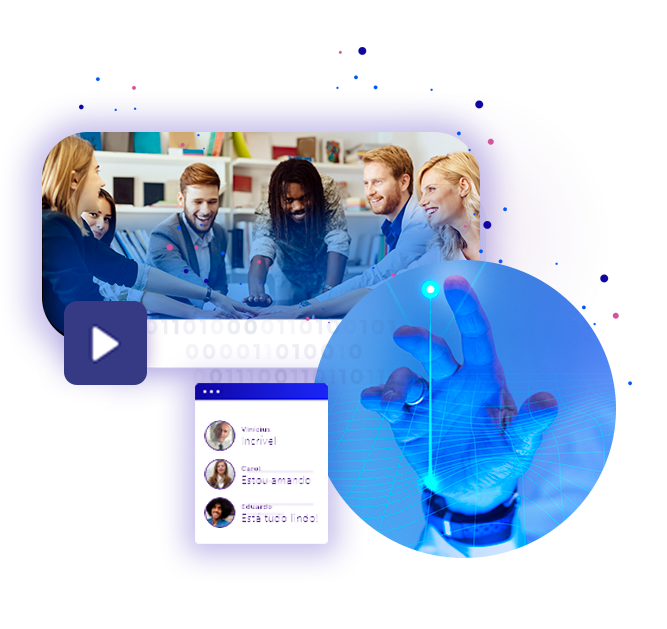 We have grown together with you
More than 70% of the features that all our platforms have today, are derived from improvements requested by customers and partners, this makes us the only flexible startup in the video market, we go hand in hand with our customers.
Mission: Our clients' success.
Vision: To dominate the world.
Values: Ethics and transparency.
500
+
MILLION VIEWS PER MONTH
8
PT+
OF TRAFFIC PER MONTH
Our latest posts to help you:
Sign up and receive our news
Every week we produce interesting content to help our customers, including several free courses.