Band Campinas
With more than 40 years of history and an incomparable audience, with three radio stations and a TV station, Band Campinas reaches audiences of all styles. The network is a reference throughout the country, with audience leadership in several segments.
Rodrigo Salomon – Executive Director | Band
"The communication market is undergoing transformation and digital technologies have increasingly complemented credibility, the most important aspect of our business in the relationship with our listeners and viewers. Our biggest focus right now is being present in the lives of our viewers, in the lives of our listeners on all platforms."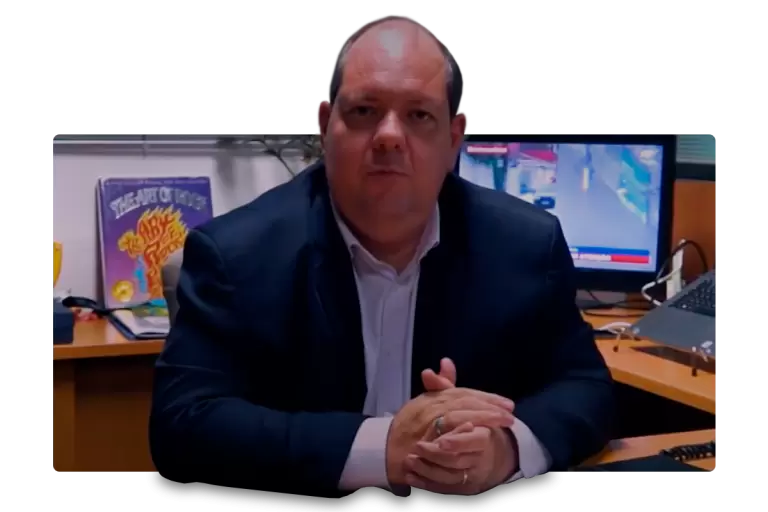 Success Stories
In addition to Band, see below, some of the thousands of partner customers in our portfolio since 2003, in addition to some successful cases of using our platform.